Maina Foundation had scheduled a walk at Rocky Neck Park, East Lyme, Connecticut, USA on Sunday Oct 9,2016, come rain or shine. So the rain did come, however the shine was brought in by the group of about 30 -40 supporters who showed up in support of our cause.
The walk started at 10 am with an introduction to Maina Foundation by the President, Mrs. Alka Shrikhande – followed by a speech by Dr. Renuka Dulala, an oncologist, on the importance of screening for breast cancer detection and its treatment.
The honor for starting the walk was done by Ms. Christine Milazzo, an avid supporter of the foundation since its beginning in 2008. After the walk a small reception was held in the pavilion area with some light refreshments. Have a look …….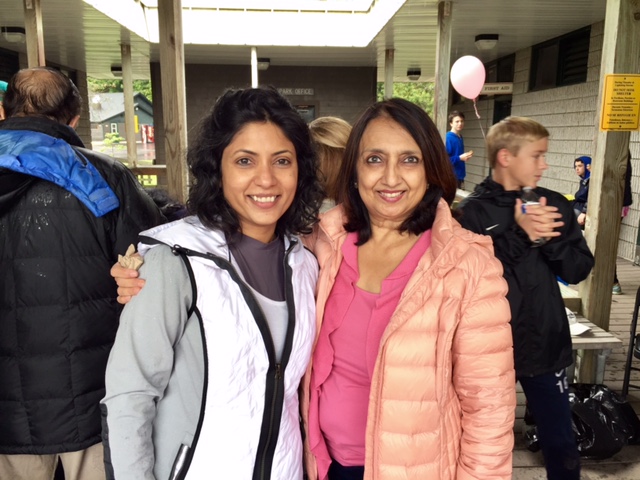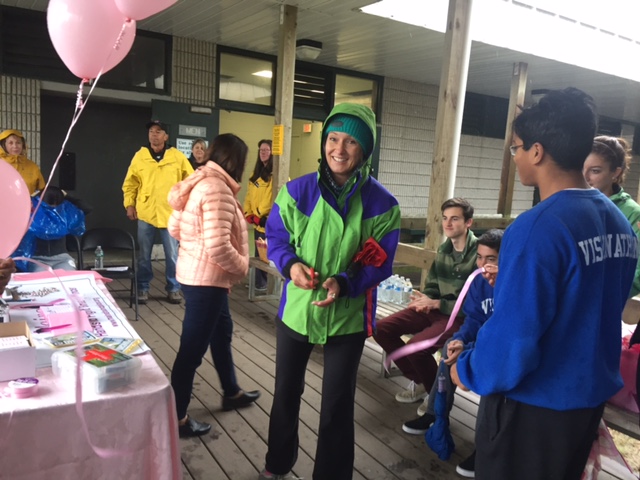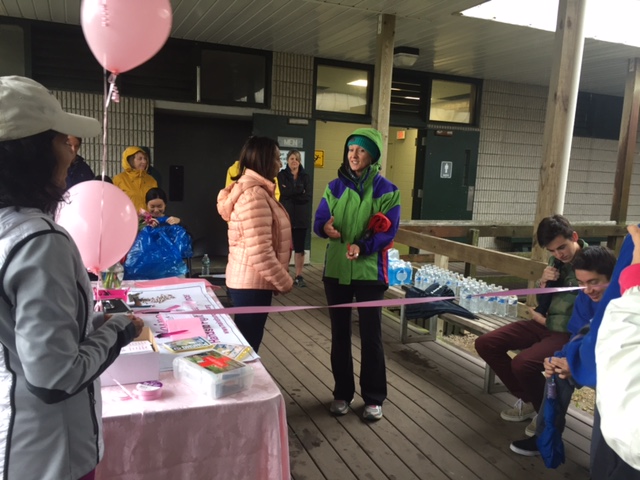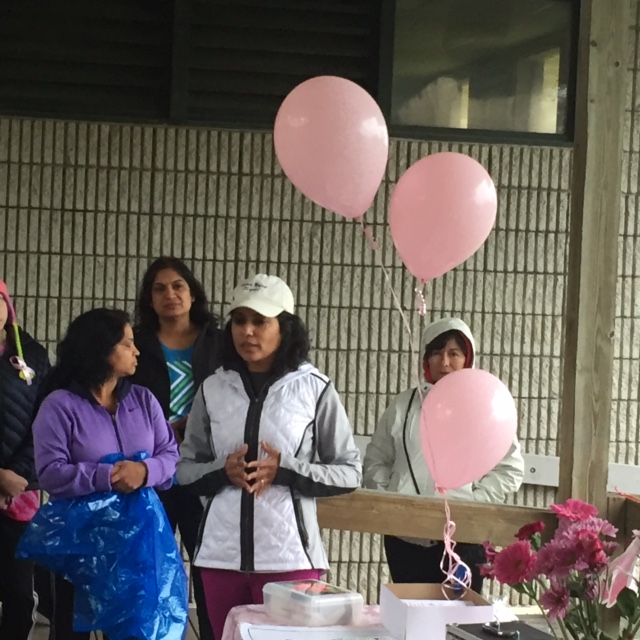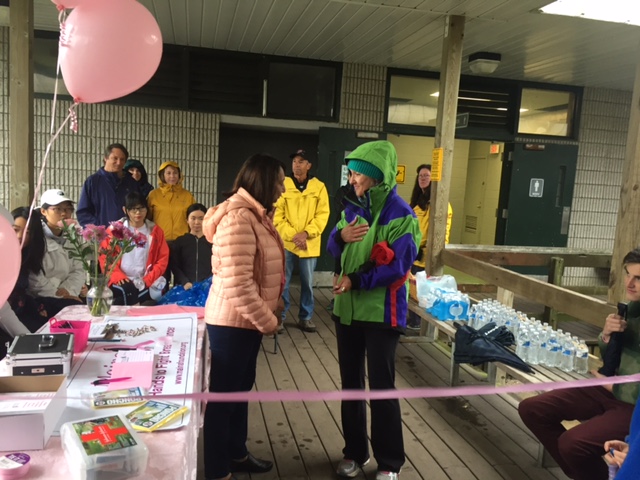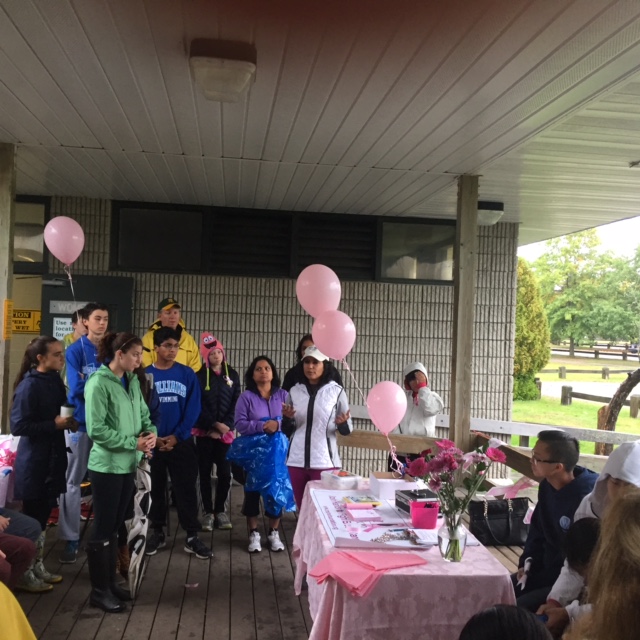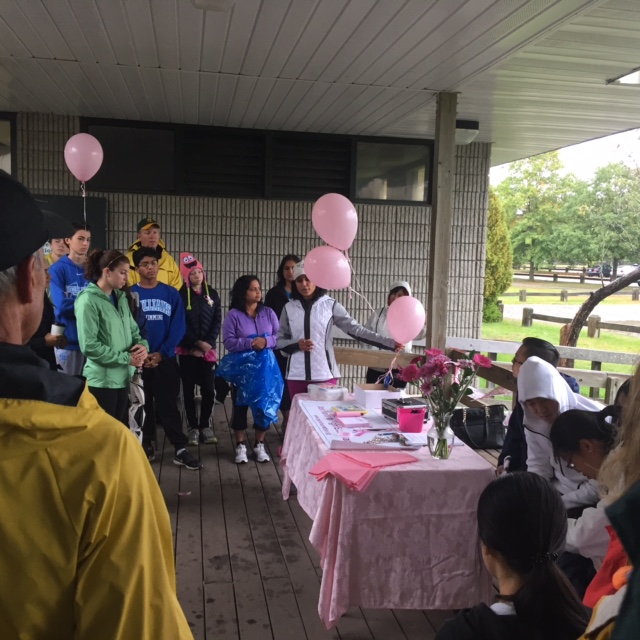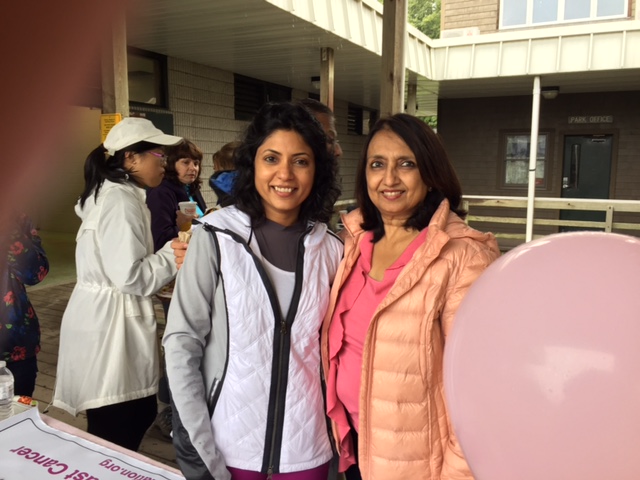 Maina Foundation organizes a Walk to support Breast Cancer Awareness