Trustees
Dr. Ramesh Pandit, MD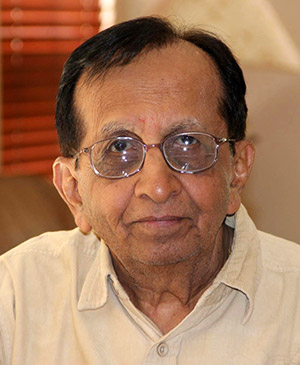 Dr. Ramesh Pandit
is a senior Cardiologist in Mumbai with more than 50 years of experience in the medical field. He was educated in Nagpur and Mumbai and had higher training in Cardiology at Howard University, Washington D.C. He was President of the Association of Physicians of India in 1996. He is currently working as an attending Cardiologist at Fortis and MGM Hospital Navi Mumbai and is also doing charitable work at Lions Service Centre in Navi Mumbai. Dr. Pandit is very active in the academic field and has published many papers in national and international journals. He and his wife live in Navi Mumbai, India.
Dr. Manju Phadke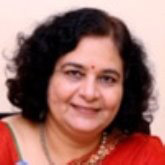 Dr. Manju Phadke
holds a Ph.D in Biochemistry with a Master's degree in Microbiology from Bombay University. She has almost 30 years of teaching experience. She is currently working as Associate Professor in SIES College, Mumbai. She is involved in research in areas of Bioremediation, Biodegradation, Nanotechnology, Antimicrobial properties of plant material and has published research papers. Manju is the Vice President and founding member of EcoRox, an NGO working towards waste management. She has coordinated several health camps in tribal villages around Mumbai and has conducted awareness campaigns on sanitation and clean drinking water.
Rajesh Khot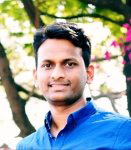 Mr. Khot
is a proprietor at RK Associates, a tax consultancy firm, in Mumbai, India. He has been the accountant for the Maina Foundation since 2013. He completed his Bachelor's in Commerce (Accounting & Finance). He lives in Navi Mumbai with his wife.
Shrutika Kalghatgi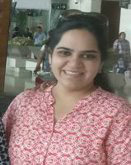 Ms. Kalghatgi
is a partner at RK Associates, an accounting firm, in Mumbai, India. She lives in Navi Mumbai with her husband and is actively involved in assisting the Maina Foundation with media, graphics, and fundraising organization.
Volunteers
Mayuri Suryawanshi
Vishaka Pandit