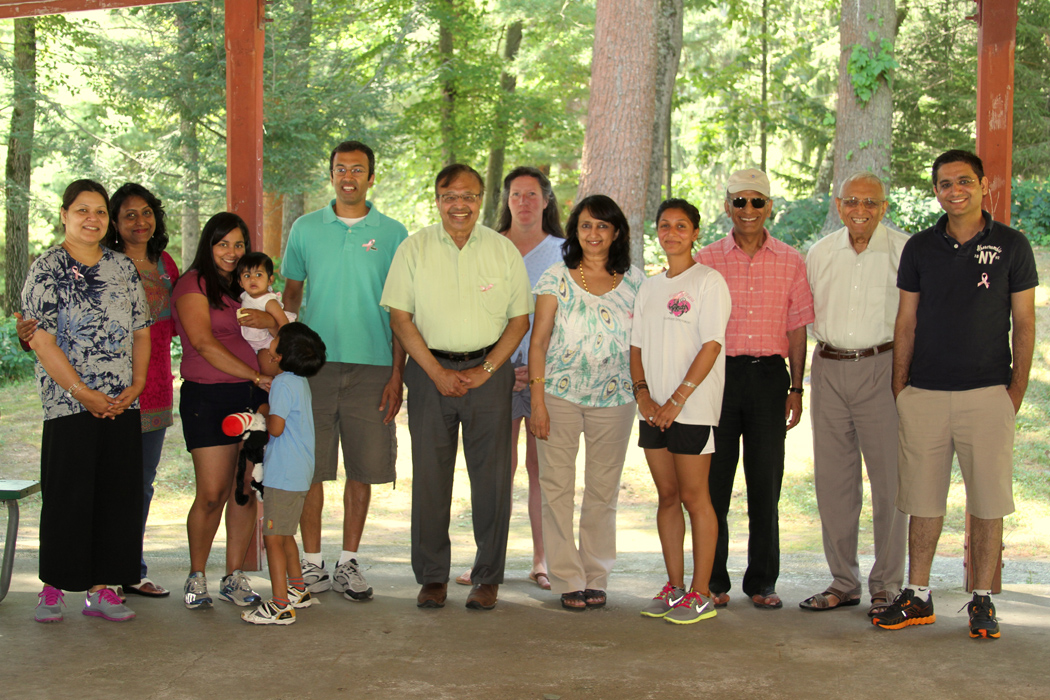 Breast cancer is the top cancer in women worldwide and is increasing particularly in developing countries where the majority of cases are diagnosed in late stages – key message from World Health Organization.
Breast cancer awareness, early detection and screening is a need. Breast cancer is successfully and easily treated, when it is small and has not spread.
In 2006, after breast cancer claimed the life of Maina Pandit, our foundation was started in her honor to provide proactive healthcare to women to help them lead long and healthy lives.
Maina Foundation is a non-profit group established in 2008 dedicated to increasing awareness of breast cancer, promoting early detection and offering chemotherapy to women in need of financial assistance. By working at a grass roots level, the foundation donates the fundraising earnings to hospitals and clinics for furthering the cause of early detection.
Through the dedication and contributions of time by executive members and volunteers, majority of the funds raised are donated.  Our programs have grown wider in scope and geography, including a new collaboration in New York City. The business philosophy of Maina Foundation is best captured by the following quotation 'A journey of a thousand miles starts with a single step' Lao-Tze.