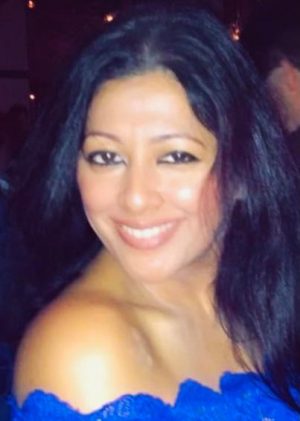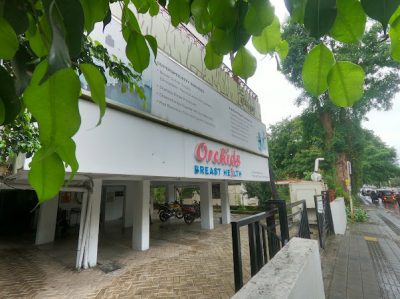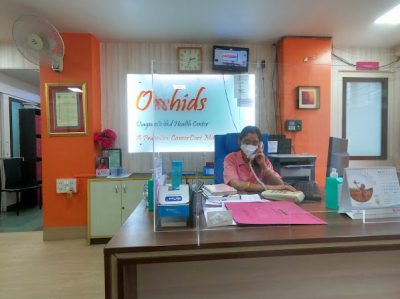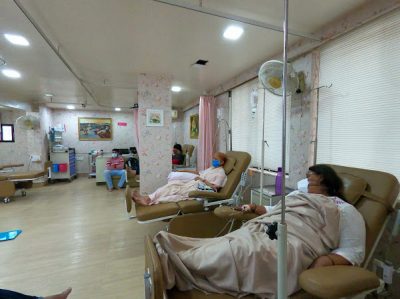 Prashanti Cancer Care Mission (PCCM), Pune
Maina Foundation initiates Nayana Breast Cancer Treatment program with Prashanti Cancer Care/Orchids Breast Health.
Funds will be donated by Maina foundation for personalized cancer treatment to patients. The goal is to give free medications and treatment such as chemotherapy to patients who are unable to pay for these since they are financially deprived.
Prashanti Cancer Care Mission (PCCM) is a well-known NGO in the culturally rooted city of Pune in the state of Maharashtra, India. PCCM is a registered, public charitable trust founded by C.B. Koppiker, an internationally renowned Breast Onco-Surgeon. Orchids Breast Clinic, a Prashanti Cancer Care Mission Initiative, a one stop clinic providing comprehensive Health Care is one of a kind center in the country. Equipped with most advanced technologies and medical expertise in Breast care it is envisioned for serving comprehensive, coordinated & compassionate care for breast health.
---
Nayana Kulkarni was a beautiful soul who gave everyone tremendous joy and happiness, and brightened the lives of those whom she touched. She ended her physical journey on this planet in October 2019. One day Nayana felt a large lump on the side of her breast and this prompted her to go to the doctor. She was diagnosed with metastatic breast cancer, it had already spread, and she left this world six months after her diagnosis at the age of 44 years.
After hearing her diagnosis, Nayana and her family were in shock, but she decided to go through it with courage. She took on chemo with a smiling face, but because of the spread of the cancer and the late diagnosis, she ultimately lost the battle.
She was a successful lawyer in New York City, and loved to help other people, including being involved in charity work. Nayana enjoyed life's little moments, time with family, friends, and traveling.
Her diagnosis and passing was a huge shock for friends and family. Her family has decided to raise awareness about breast cancer through education, early detection, mammograms, and chemo for those who cannot afford it. Also for palliative care to help relieve the suffering and pain of patients at the end of life.
Although she is now in a different space, she would have loved the thought of being able to assist in the healing and comfort that palliative care can offer to cancer patients, something that was beneficial for her during her stay in Hospice.
Let us continue her eternal memory by helping women fight this disease and giving them hope and tender care through their ordeal.
DONORS
| | |
| --- | --- |
| Ashol G. Nigalaye | $1000 |
| Moya Oconnor | $25 |
| Srikala Raman | $100 |
| Ahmed Kirmani | $300 |
| Shakti Singh | $1100 |
| Smita Asrani | $500 |
| Shirish Pargaonkar | $501 |
| Sujata Kulkarni | $7000 |
| Gagan Sahni | $5000 |