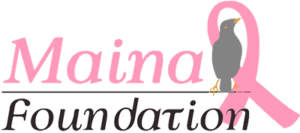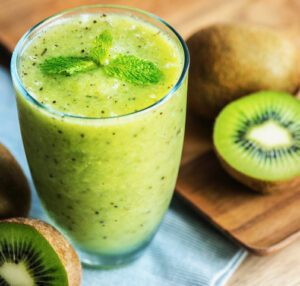 Welcome to the Maina Foundation Newsletter!

Yogurt Instead of a Colonoscopy?

By Manju Soni
Hi Friends,
Recently, I read an article that describes how UC San Diego and Australian scientists have engineered sophisticated bacterial biosensors to detect DNA from cancer cells and tumors in the gut.
For those of you who have had to endure the prep and the, sometimes, embarrassing procedure of a preventative colonoscopy, this would be a godsend.
Imagine drinking a yogurt infused with a bacterium that will tell us whether we have a gut cancer or not? Sign me up please.
However, until then, here are a few tips, from the Cleveland Clinic, on making a great smoothie to help keep you healthy or regain your strength if you're recovering from cancer.
(Makes about 2 servings each)
Choose your liquid:
Use 2 cups of one of the liquids below:
Water. A good choice for monitoring calories or making a milder tasting smoothie.
Coconut water: A natural rehydration beverage, packed with electrolytes like sodium and potassium.
Almond milk. This milk alternative is low-calorie and caffeine-free like water, but with a smooth silky texture.
Low-fat milk. A great source of electrolytes with protein added to the mix.
Fruit juice. A good choice for boosting calories or making a more robust, flavorful smoothie.
Try a mildly sweet fruit: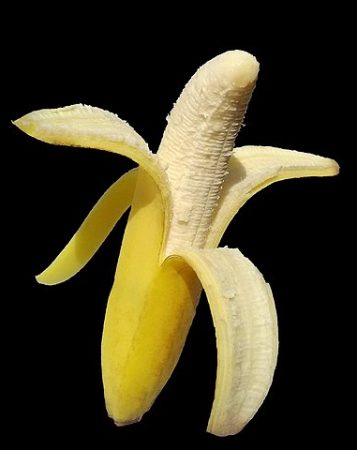 Add 1 cup of slightly sweet, fiber-rich fruit to promote digestive health and to balance multiple flavors:
Banana. A good source of potassium for healthy blood pressure and electrolyte balance.
Ripe pear. A good source of flavonols, which are heart-healthy antioxidant plant compounds.
Mango. An excellent source of immune-boosting vitamins A and C.
Add a dark-colored fruit: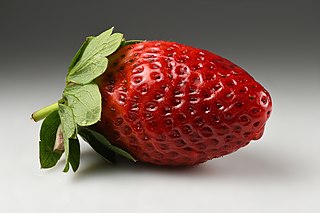 Include 1 cup of dark-colored fruit to take advantage of their cancer-fighting phytochemicals. These options all have heart-healthy antioxidant plant compounds:
Berries or cherries. Good sources of anthocyanin.
Watermelon. Good source of lycopene.
Red or purple grapes. Good source of resveratrol.
Mix in some greens: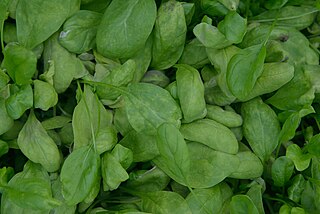 Add 1 cup of tightly packed leafy greens to provide your body with B vitamins and iron to help reproduce blood cells, as well as other nutrients:
Spinach. A power veggie known for iron, but also high in potent antioxidant vitamin A.
Kale. A richly colored green and superfood high in antioxidant vitamins A and C.
Romaine lettuce. High in vitamin A and a very mild in taste, it might be an appealing option if you've never tried greens in a smoothie before.
Choose a protein: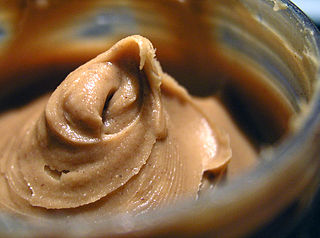 Try adding in some protein to stabilize your blood sugar:
Whole nuts or nut butters. Try adding 1 tablespoon of almonds, walnuts or natural peanut butter.
Greek yogurt. Use 4 ounces of unsweetened Greek yogurt for a smooth finish.
Protein powder. Add in 1/2 cup low-sugar protein powder. (Whey, hemp, rice or pea are all good options.)
Throw in some healthy fats: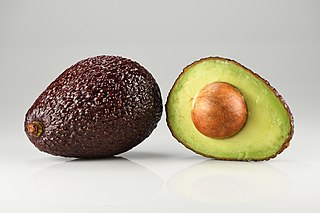 Healthy fats help absorb nutrients as well as keep you feeling fuller, longer.
Chia or flax seeds. Spoon in 1 teaspoon of chia or flax seeds, which aid in lowering blood pressure and are loaded with antioxidants, protein, iron and calcium.
Avocado. Slice up 1 ripe avocado, which is high in oleic acid, an anti-inflammatory, as well as high in fiber.
Coconut oil. Scoop 1 tablespoon of coconut oil into your smoothie, which is known to raise good cholesterol (HDL) and aid in heart health.
Have an upset stomach?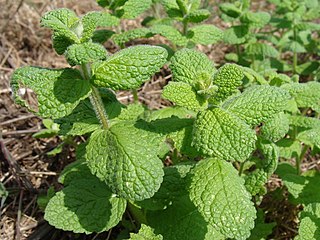 If you're feeling nauseous or have an upset stomach from treatment, try adding in:
Plain yogurt. A good source of probiotics, which are gut-healthy bacteria.
Fresh mint. Try 4 to 6 leaves.
Freshly grated ginger. 2 teaspoons should do it.
Lemon zest. Half a teaspoon can act as a natural tummy soother.
I hope you enjoyed these tips in making the perfect smoothie. However, health is not only about smoothies. Remember:
Foods and beverages to limit:
Alcohol: heavy drinking may increase your risk of breast cancer
Fast foods
Fried foods
Packaged breads and buns
Sweet or savory packaged snacks, and excessive sugar
Confectionery and desserts
Sodas and sweetened drinks
Instant noodles and soups
Processed meats: like bacon and sausages, meat balls, chicken and fish nuggets
Excessive sugar
Refined carbs: like white bread and sugary baked goods
Other lifestyle choices: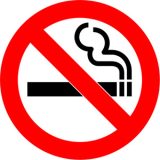 Smoking is incredibly detrimental to health and increases the risk of almost all types of cancer.
Include:
An interesting and regular exercise routine.
Sufficient good quality sleep
Avoidance of pesticides
The bottom line
Overall, cancers and cancer risk are complex but certainly influenced by your diet and lifestyle. Making healthy lifestyle choices and avoiding potentially harmful foods, and chemicals may lower your cancer risk.
But regular screenings are still crucial for early diagnosis.
Thank you for reading, and enjoy the tail end of summer. Until next time, cheers to your health, and keep blending!
Manju Soni (she/her) (pen name: M. J. Soni) is a former eye surgeon turned author. She is the author of Defying Apartheid, her debut nonfiction book that captures her experiences of being a young activist against apartheid. Her short fiction and essays has appeared in Ellery Queen Mystery Magazine, Akashic Books, Apeiron Review and The Establishment. She's a member of Crime Writers of Color and Sisters in Crime (National and Connecticut).
https://manjusoni.com | https://twitter.com/MJSoniWrites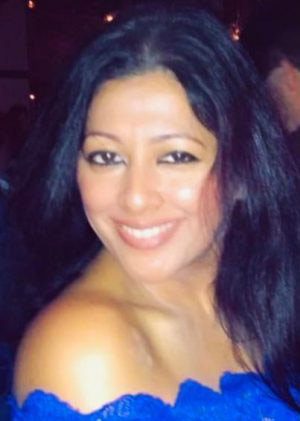 Nayana Kulkarni, a successful lawyer in New York City, was the daughter of Maina Foundation's board member, Dr. Sujata (Jayashree) Kulkarni.
Nayana loved to help others, and enjoyed life's little moments, time with family, friends, and traveling. But, one day she felt a large lump on the side of her breast. She was diagnosed with an advanced aggressive type of breast cancer, and she passed away at the age of 44.
Devastated by their loss, her family wanted to honor her by devoting themselves to raise awareness about breast cancer through education, early detection, mammograms, and chemo for those who cannot afford it. Also, for palliative care to help relieve the suffering and pain of patients at the end of life.
Here, a healthcare worker screens a patient using an ultrasound machine donated by Maina Foundation and Nayana's family at Sassoon hospitable, Pune, India.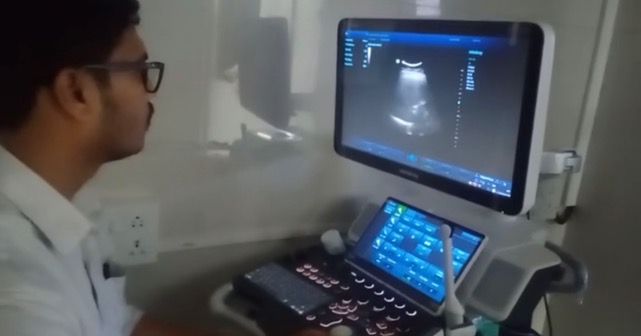 A total of 332 have been screened between the beginning of the program in May 2023, to July 2023.
We thank you for your continued support!
For more information on Maina Foundation, and to help its mission, go to https://mainafoundation.org or contact us at 860-434-3985 or info@mainafoundation.org

SAVE A LIFE - DONATE NOW

Donations can also be mailed to:
8 Peppermint Ridge, Old Lyme, CT 06371, USA