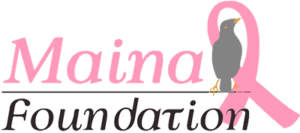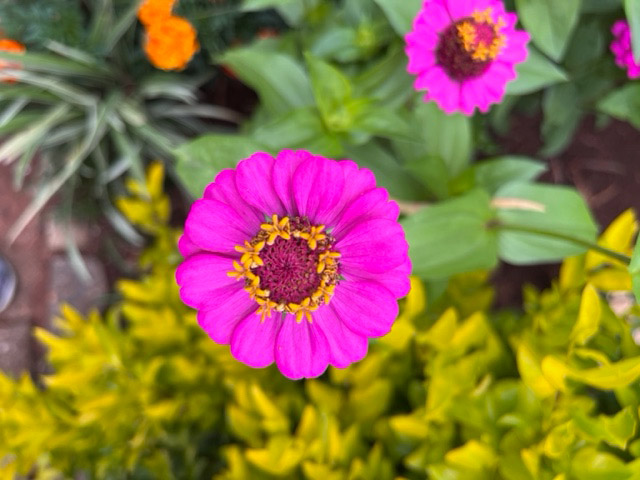 Welcome to the Maina Foundation Newsletter!

5 Life-Affirming Things That Will Make Your Day

By Manju Soni
Hi Friends,
Welcome to the Maina Foundation Newsletter!
Spring is my favorite season, it's a time of promise, of renewal, and of hope, as if the earth herself is waking up and shrugging off the exhaustion of late winter.
And, poets from far and wide, from the present and distant times, have been moved to capture its beauty in words.
Such as Harindranath Chattopadhyay , an Indian English poet, dramatist, actor, musician and an awardee of India's highest civilian honor, the Padma Bhushan.
"Behold, Spring is here, nature's canvas painted anew,
Blossoms abound, colors vivid and true.
With fragrant breezes and skies so clear,
Hope blooms afresh, filling hearts with cheer."
—Harindranath Chattopadhyay
And with spring comes gratitude. A growing body of psychology research has focused on the correlation between positive outcomes for health/ wellness and happiness (defined as joy, contentment, or positive well-being, combined with a sense that one's life is good, meaningful, and worthwhile). Berkland et. al 2017.
So, without further ado, here are my 5 life-affirming things that will leave you grateful and bring you joy.
1. Watch the Oscar-winning documentary The Elephant Whisperers: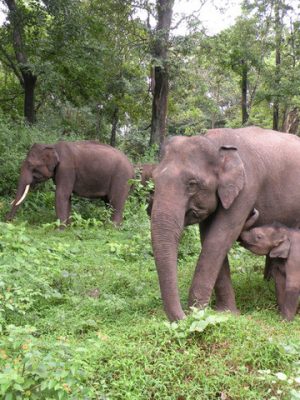 The Elephant Whisperers is a breathtaking Oscar-winning love story about the complex bond between humans and the majestic elephants they protect. It will leave you in a weepy soppy mess, while uplifting you at the same time.
Set in the magnificent Mudumalai Wildlife Sanctuary, Tamil Nadu, Bellie and Bomman, members of the Kattunayakan community, a tribal group that has cared for elephants for generations, spend their time taking care of a baby elephant, Raghu, who was abandoned by his herd after his mother was electrocuted when the herd wandered into a village in search of water.
Filmmaker, Kartiki Gonsalves, fell in love with him when she was transitioning her career from advertising back to her passion—photographing nature and wildlife and telling stories of indigenous people and their role in conservation. At the Theppakadu Elephant camp, which she had visited many times as a child, 3-month-old Raghu was recovering after being attacked by stray dogs. Under the loving and gentle care of Bomman, Raghu's playful nature surfaced.
"The three of us would happily splash along the river. He absolutely loves his tongue being scrubbed. He enjoyed pulling my hair and splashing around in the water," Gonsalves said in an NPR interview.
Over five years, Gonsalves collected more than 450 hours of footage, capturing the beauty of these gentle giants in their natural habitat, which she then painstakingly edited down into 40 minutes of a powerful movie that won the Oscar in the documentary short film category.
"I want people to understand what beautiful beings elephants are, and to recognize and respect their intelligence," Gonsalves said.
She hopes the understanding will spur people to help protect the fast-diminishing habitat of the elephants.
The Elephant Whisperers can be streamed on Netflix https://www.netflix.com
2. Plant a garden, no matter how small:
Need a pick-me-up? Forget retail therapy, try garden therapy! Even when the slugs or squirrels are nibbling away at your gorgeous lettuce, you will love the sheer joy of harvesting your own vegies or admiring those peonies as they bloom from shy little buds into gorgeous belles of the ball.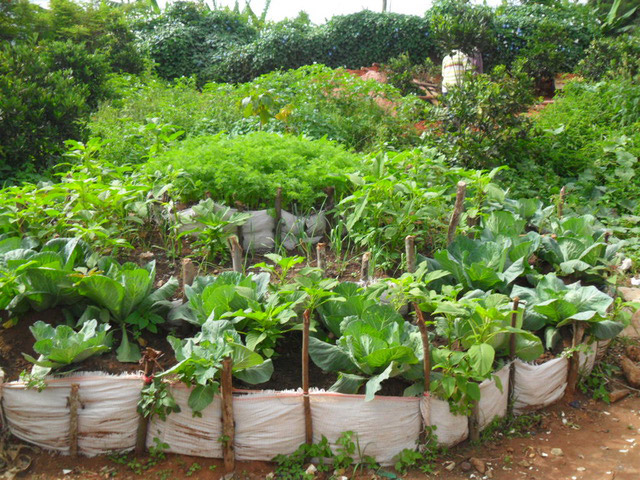 Gardening, whether in the ground or containers, has it all:
Physical Health:
Planting, weeding, watering, and harvesting all involve physical movements and are a great form of exercise that can improve flexibility, strength, and endurance. It's also an enjoyable way of getting Vitamin D from sunlight. Plus, the fresh vegetables and fruits from your garden is a nutrient-rich, organic and cheap bounty.
Mental Health:
Being surrounded by beautiful nature can help lower cortisol, also known as the "stress hormone," and increase the release of endorphins, the "feel-good" hormones.
Emotional Health:
Few things can compete with the feeling of accomplishment and purpose that comes with watching vegetables grow from seeds to full-grown plants. Sometimes more satisfying, and quicker, than watching your kids grow.
Social Health:
Making friends through gardening is like having your tomatoes and eating them. Community gardening can be a social activity better than pickle ball!
3. Keep a journal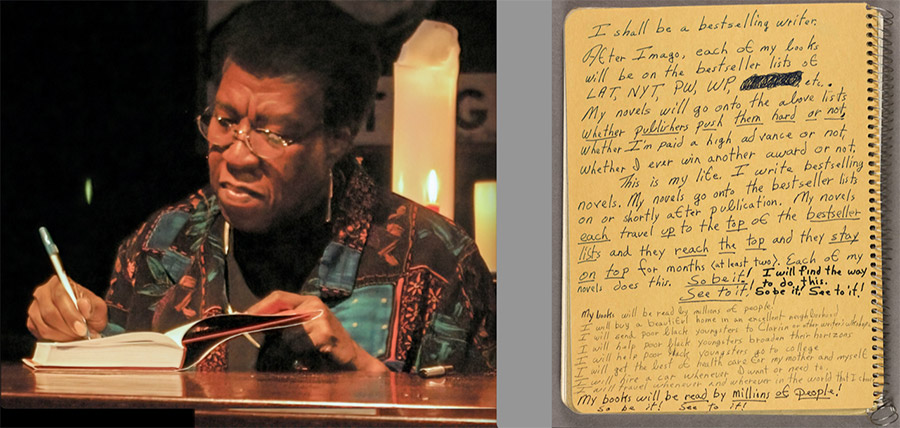 Channeling your inner Shakespeare into a journal that only you, and maybe your cat, reads, may allow you to unburden yourself and your woes without the risk of embarrassment.
I discovered more than 140 articles when I did a quick review of the medical literature on the mental benefits of journaling. Whether it is drawing stick figures doing yoga, documenting the flavor of cereal you had for breakfast, or pouring out your soul, journaling is a creative outlet that sparks self-reflection, clarity, and even a few "aha!" moments.
Writing instructions:
For the next 5 days, commit to sit down at the same time each day , for at least 20 mins, and write, either digitally or on paper.
You can write anything that comes to your mind, whether it's what you had for breakfast, or how annoying your parents are, or your dream of becoming an astronaut, or how sad you feel at whatever is happening in your life.
There is no need to write about your trauma unless you want to
A good way to begin is, "I remember…" or 'Yesterday…" or "My friend…"
You may well find yourself exploring your deepest emotions and thoughts, and that's fine, but it's just as good to write about everyday matters if you can't reach that deep emotional place.
You may write about the same general issues or experiences on all days of writing or about different topics each day. All of your writing can be completely confidential. And can be deleted or destroyed if you're afraid of someone discovering it.
Don't worry about spelling, grammar or sentence structure. The only rule is that once you begin writing, you continue until the time is up.
If the exercise is useful, then by all means continue to do it, your future self will thank you too.
4. Listen to Whitney Houston sing Greatest Love of All: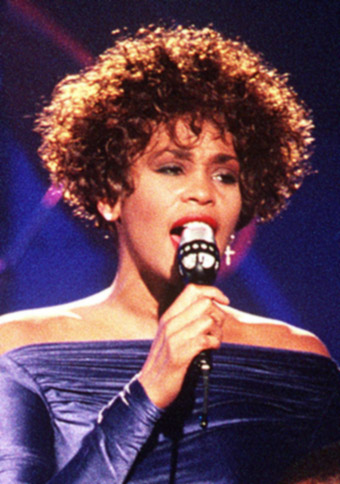 When I was in college, my heart was broken by a tall, handsome, funny engineering student. After four years of dating, while I was dreaming of the color of drapery we'd have in our cozy little apartment, he said the fateful words, "It's not you, it's me."
It was Whitney Houston who saved me from my pain. Her version of Greatest Love of All taught me I was worth it (fling my hair back L'Oréal style 😄).
Years later I was surprised to learn the history of the song and its lyrics.
Michael Masser, composed the music, and Linda Creed, wrote the lyrics, which was the soundtrack for the film The Greatest, a biopic of the great boxer Muhammad Ali. Masser was inspired by Mohammed Ali's activism against the Vietnam War, his determination to convert to Islam and his stoicism and dignity while fighting for his beliefs.
Creed was inspired to pen the lyrics while battling breast cancer. The words describe her feelings about facing challenges, and the resilience we need to teach our children to carry with them into their adult lives.
The song was originally recorded for the movie by George Benson and released as a single in 1977, becoming a big hit, peaking at #2 on the R&B chart.
Eight years later, in 1985, Whitney Houston's version topped the charts, peaking at number one in the United States, Australia, Canada and on the US R&B chart. In 1988, Houston sang the song at the Nelson Mandela 70th Birthday Tribute at Wembley Stadium, London. The concert is considered an early and notable example of anti-apartheid music, and was broadcast to 67 countries and an audience of 600 million.
The song has remained a perennial hit ever since, and my go-to video when I'm feeling down.
5. Go for a walk, in nature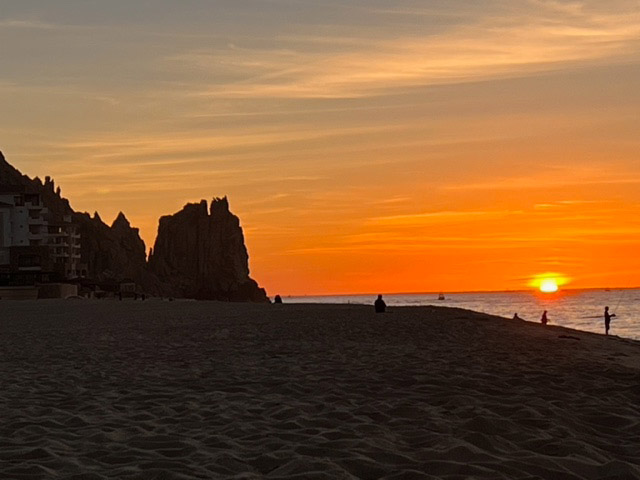 Watching a sunset or sunrise is a breathtaking show and a reminder that Mother Earth knows how to put on a show-stopping performance, complete with a kaleidoscope of colors that could put even the most dazzling disco ball to shame, no Instagram filters required.
Personally, I prefer watching a sunrise, and on beach holidays I diligently wake up most mornings to pay homage to the sun. It's a moment of tranquility and awe that soothes my soul, and make me and my problems feel small in the universe.
And if you have no beach close by, take a walk. It works just as well to hit the refresh button for your body and mind! It's a simple, low-tech solution in a high-tech world that can do wonders for your mood, energy levels, and even your creativity. And hey, as a bonus you get to people watch the vast and sometimes funny and even poignant beings (dogs included) that make up us.
So, lace up your shoes, or slip into those flip flops (soon) put on your sunglasses, and get ready to strut your stuff – because a walk a day keeps the grumpy blues away!
And if you're lucky enough to be near a beach, don't forget your blanket.
Thank you for reading, and happy spring!!
And remember, have your regular breast cancer screening,
it's still crucial for early diagnosis.
Manju Soni (she/her) (pen name: M. J. Soni) is a former eye surgeon turned author. She is the author of Defying Apartheid, her debut nonfiction book that captures her experiences of being a young activist against apartheid. Her short fiction and essays has appeared in Ellery Queen Mystery Magazine, Akashic Books, Apeiron Review and The Establishment. She's a member of Crime Writers of Color and Sisters in Crime (National and Connecticut).
https://manjusoni.com | https://twitter.com/MJSoniWrites
This month we have two exciting pieces of news to share:
1) Maina Foundation made a $7000 donation to Backus Hospital in Norwich, Connecticut , who will direct the funds toward stress reducing support therapies offered by the Integrative Medicine team to breast cancer patients in treatment.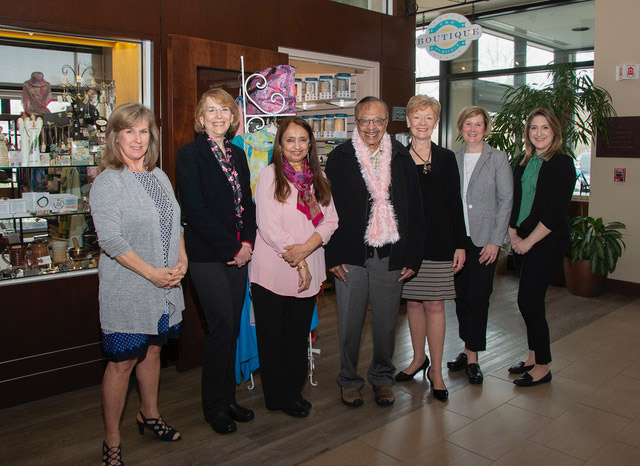 2) Maina Foundation also received a $10,000 gift from MJS foundation in New York City , a private family foundation that aims to reach diverse communities in need and enhancing the quality of education, social services, and health care.
Thank you to our donors and recipients for joining us in saving lives
We thank you for your continued support!
For more information on Maina Foundation, and to help its mission, go to https://mainafoundation.org or contact us at 860-434-3985 or info@mainafoundation.org

SAVE A LIFE - DONATE NOW

Donations can also be mailed to:
8 Peppermint Ridge, Old Lyme, CT 06371, USA