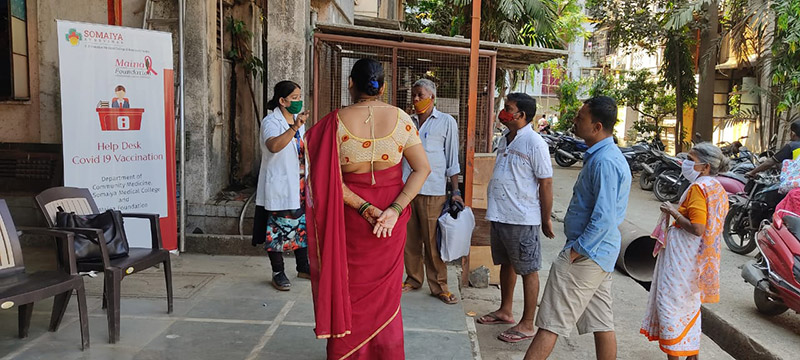 The global pandemic is continuing to affect all aspects of healthcare and our Foundation faces the challenge of fundraising during these unprecedented times to pursue our mission of reducing the burden of breast cancer by raising awareness and helping with early detection and treatment. We hope that this online fundraiser will enable us to raise the much needed funds to continue with our programs and our mission to raise breast cancer awareness.
We now bring to you our Second Annual online Art Exhibition from a talented group of artists. 20% of the proceeds from the sale of these paintings will be donated towards our community programs in India & USA. Please consider supporting our mission and the featured artists by purchasing these beautiful paintings.
To order, click the "Order Now" button below each piece you wish to purchase and fill out the form for information needed to mail the art. Enter the title of the painting. You'll then be taken to Paypal for payment, where you will enter the price of the painting you wish to purchase. Shipping is included in the price and there is NO sales tax. For any further inquiries please email us at info@mainafoundation.org.