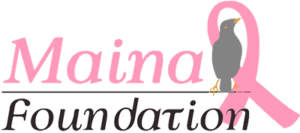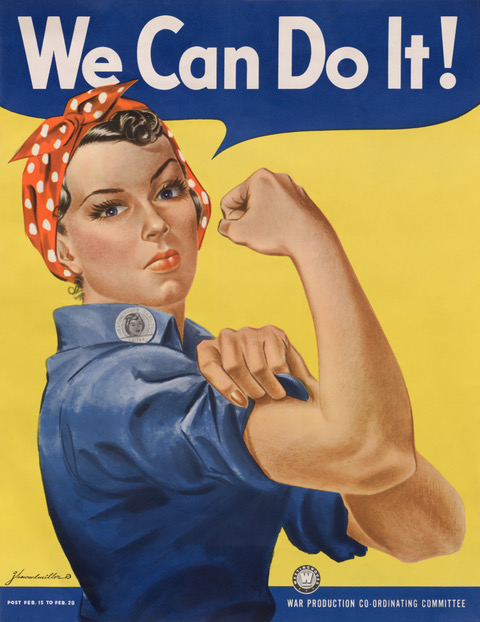 Welcome to the Maina Foundation Newsletter!

What is an Empowered Patient

By Manju Soni
Hi Friends,
When I was in practice as an eye surgeon (many moons ago!) there was one thing I learned—illness doesn't wait, and cancer especially doesn't care if it's is a convenient time for it to surface. It doesn't care if there's a raging pandemic, or if you're waiting for your kids to finish college, or if you're changing jobs.
But diagnosing cancer early improves your chances of a cure or a remission, allowing you to return to as normal a life as possible.
But to prevent cancer or diagnose it early you need to be prepared, you need to be an empowered patient.
But what is an empowered patient then?
The World Health Organization defines empowerment as "a process through which people gain greater control over decisions and actions affecting their health" and should be seen as both an individual and a community process.
Here are a few themes that make an empowered patient, especially when it comes to cancer and its prevention:
Theme 1. Agency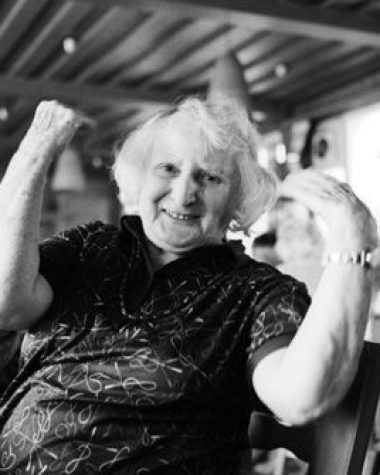 Residents of nursing home by Andreas Bohnenstengel (Wikipedia)
The first step to empowerment starts with a mindset, one where patients believe they can control and take ownership of their own care. It's when we believe we can take control of ourselves, for ourselves.
In the 'old days' healthcare workers and patients often believed patients had to do what they were told, no questions asked. But in today's connected world, we can, and should, play a reasonably active role in our own health care.
This 'agency' takes a certain amount of courage because doctors and hospitals are often intimidating, But, it's the first step to becoming an empowered patient.
Theme 2. Health literacy and health information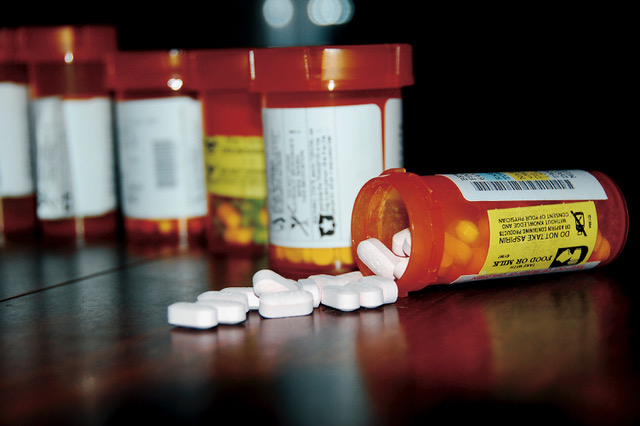 Health literacy is the ability to obtain, read, understand, and use healthcare information in order to make appropriate health decisions and follow instructions for treatment.
When patients don't understand their bodies, how to prevent illness, or what their diagnosis is, and what their treatment options are, they are less likely to be involved in their own healthcare decisions and this is a major contributor to them receiving less than optimum healthcare.
Reliable and honest information is key to having agency.
But where do we find this information?
Government websites are often a good source:
The Centers for Disease Control and Prevention (CDC): https://www.cdc.gov
The National Institutes of Health: https://www.nih.gov
Private websites are also helpful:
Mayo Clinic: https://www.mayoclinic.org
Web MD: https://www.webmd.com
Susan G. Komen Foundation for breast cancer: https://www.komen.org
Theme 3. Prevention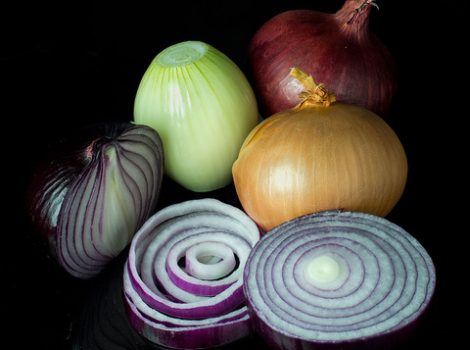 When it comes to health, the old English proverb of "an apple a day keeps the doctor away" is not to be ignored. And although an apple is not the magical elixir to all ill health, the idea that a healthy lifestyle keeps us healthier is true.
Check out this Maina Foundation newsletter on what foods to eat to prevent cancer.
Another important aspect of being an empowered patient is to know of what tests, vaccines and investigations to do, and at what age, in order to stay healthy or diagnose illnesses early.
Check out this Maina Foundation newsletter on what the warning signs of breast cancer are and when to have a mammogram.

Theme 4. Partnership and a team-based approach to patient care
It would be great if we could treat ourselves by searching the internet and becoming informed patients. But, without the background and training that healthcare providers have we have no way to place our health or illness in context. This is where it's essential the patient and their healthcare providers form a well-functioning team, where individual concerns and expertise are respected.
How do we as patients get healthcare providers to listen to us? Well, firstly we have to be informed—theme 2. Being informed allows us to ask appropriate questions, and to understand our options. What I find helpful, is to, at the end of the consultation, repeat back to the healthcare provider what I understood they said. In this way we can clear up any misunderstandings and both parties are in agreement on what was discussed.
Some ways to approach doctors are:
"Doctor, I really want to understand what's going on here."
"I want to understand the next step."
"I want to understand my diagnosis, so tell me once again…. (what is my diagnosis, explain it to me again please) or (how do I take my medication) or (what are my options for treatment)."
As an empowered patient you should feel involved, feel that you have choice, and control, and understanding, feel comfortable to ask questions when you don't understand.
4 Questions you should always ask your healthcare provider:
1. What are my options?
2. What are the risks and benefits of each option?
3. What may happen if I choose to do nothing right now?
4. _________________________ is most important to me. Based on my options, which one do you recommend and why?
Thank you for reading. Happy Holidays and blessings and joy for the new year!!!
Manju Soni (she/her) (pen name: M. J. Soni) is a former eye surgeon turned author. She is the author of Defying Apartheid, her debut nonfiction book that captures her experiences of being a young activist against apartheid. Her short fiction and essays has appeared in Ellery Queen Mystery Magazine, Akashic Books, Apeiron Review and The Establishment. She's a member of Crime Writers of Color and Sisters in Crime (National and Connecticut).
https://manjusoni.com | https://twitter.com/MJSoniWrites
This year on the shubh mhurta of Sankrant, Jnana Prabhodini Foundation and Maina Foundation have come together to host a joint jewelry fundraiser for the Solapur beedi project and " Anandshala" for Prabhodini as well as buying mammogram machines for rural Maharashtra through Maina Foundation.
The event will take place on 5 March, 2023, in honor of International Women's Day, between 4-6:30pm CST at the home of Nivi and Prasad Panwalker at 7768 Yaupon Dr, Austin TX 78759
We hope you can attend to open your hearts and wallets to save lives one soul at a time and save a generation, one kid at a time.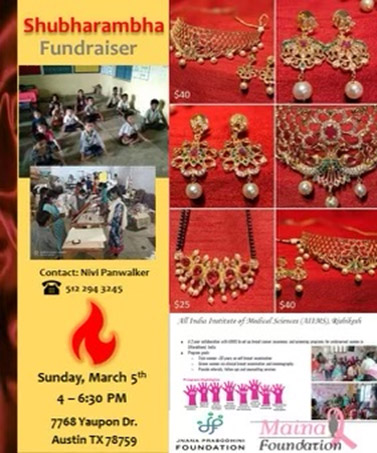 We thank you for your continued support!
For more information on Maina Foundation, and to help its mission, go to https://mainafoundation.org or contact us at 860-434-3985 or info@mainafoundation.org

SAVE A LIFE - DONATE NOW

Donations can also be mailed to:
8 Peppermint Ridge, Old Lyme, CT 06371, USA