Junior Board 2021-2022 / Young Professionals Network
Maya Pandit (Junior Executive Board Director)

Maya Pandit
is a Medical Student. She has a Bachelor's Degree in Psychology and Masters in Public Health degree with a focus on Chronic Disease Epidemiology.
Natasha Gupta

Natasha Gupta
is a Senior Product Manager at Amazon in Seattle. Manager at American Express in New York City. She previously worked at American Express after earning her Bachelor's degree in Business Administration and Economics at the University of Richmond's Robins School of Business.
Hrishi Bopalkar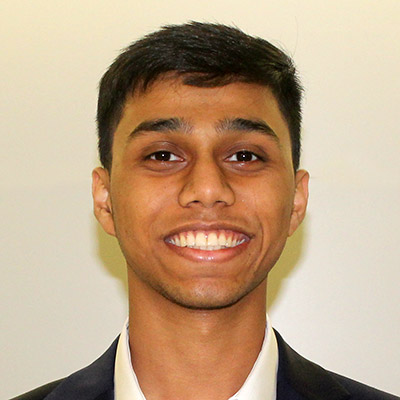 Hrishikesh Bopalkar
(Hrishi) is a student at Cornell University. Prior to joining the Maina Foundation, he was the founder and president of HelptheHidden, a small non-profit journalism project that aimed to reveal poverty struggles in urban areas.
Alya Mistry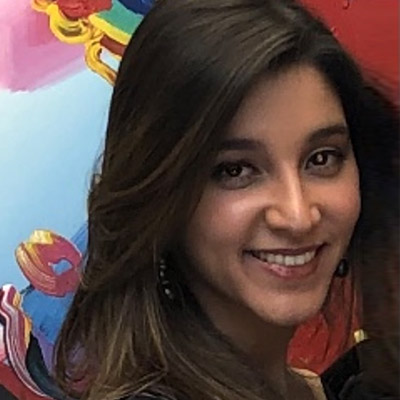 Alya Mistry
graduated from Cornell University's Dyson School of Applied Economics and Management in 2017. She lives in Mumbai, India, where she is working in her family business, M Pallonji Group Pvt Ltd as a Management Executive.
Young Professionals Network:
Anita Bopalkar: MBA Student in Chicago
Shreya Makkapati, MD: Resident Physician at Temple University Hospital
Kunal Mehta: MBA Student at University of Southern California
Ankita Patil: BA Candidate at The College of New Jersey